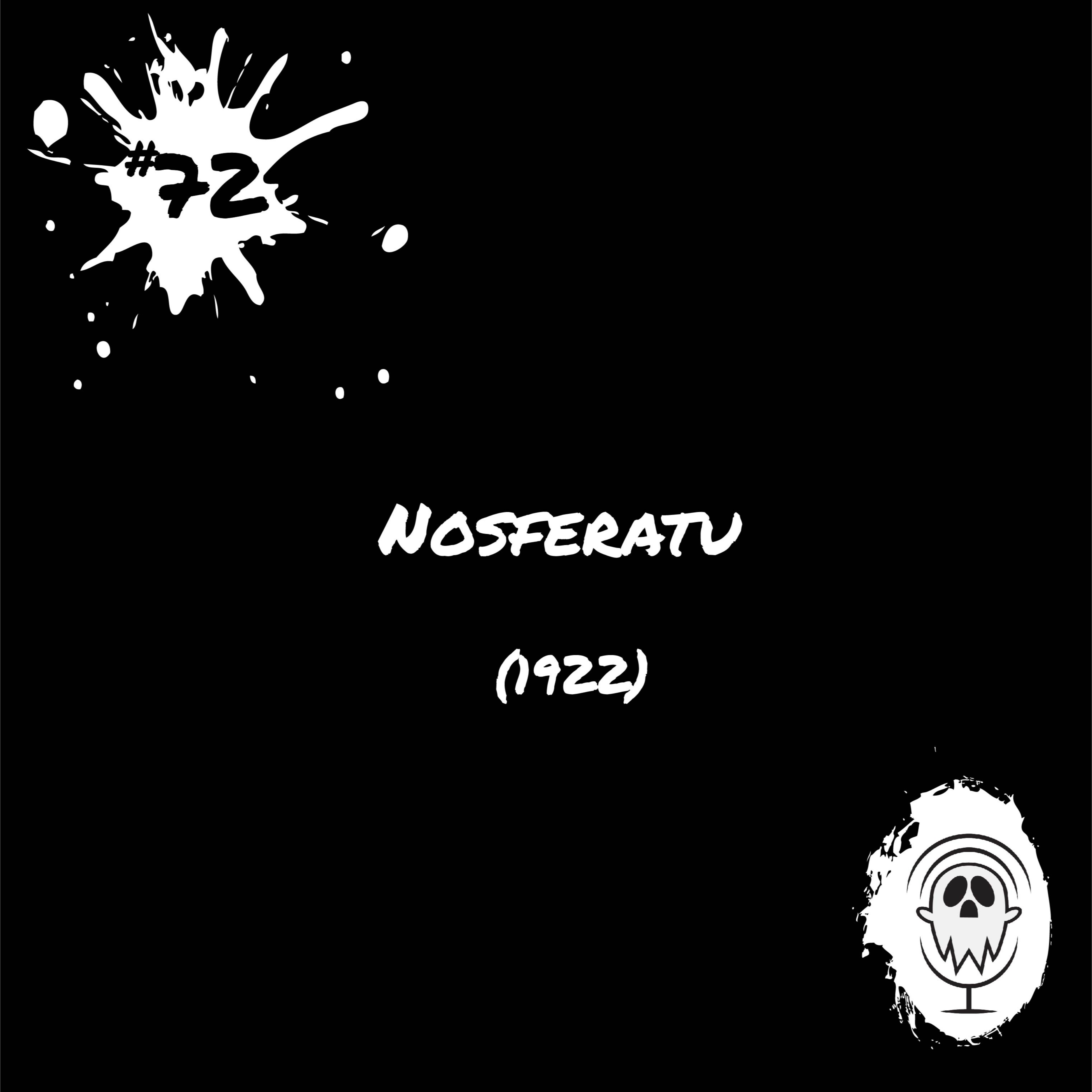 In this episode, hosts Katherine Troyer and Toni Tresca discuss a classic...the 1922 silent horror film Nosferatu: Eine Symphonie des Grauens (Nosferatu: A Symphony of Horror). 
Episode Highlights: We explore the magic of this film as we look at everything from the realism of the set to the fantastic make-up to the practical special effects. We examine the character of Orlock as a supporter of technology and discuss the differing views on whether he serves as an anti-Semitic metaphor. We look at some of the film's reception at the time of its release, including opinions that this film would deteriorate the intelligence of "the common man." And finally, we look at how this film offers us a foundation for all future vampire films.  
A Dose of Scholarship: In this episode we referenced the following books: Jörg Waltje's Blood Obsession: Vampires, Serial Murder, and the Popular Imagination; David J. Skal's 2004 Hollywood Gothic: The Tangled Web of Dracula from Novel to Stage to Screen; and Stacey Abbott's 2009 Celluloid Vampires: After Death in the Modern World.
This podcast episode first aired on May 31, 2022.
Greatest of thanks to our podcast editor Jackson O'Brien!
ALL LINKS  Twitter/Instagram: @NightmarePod1; YouTube: Such a Nightmare;  Email: suchanightmare.pod@gmail.com; Website: suchanightmare.com