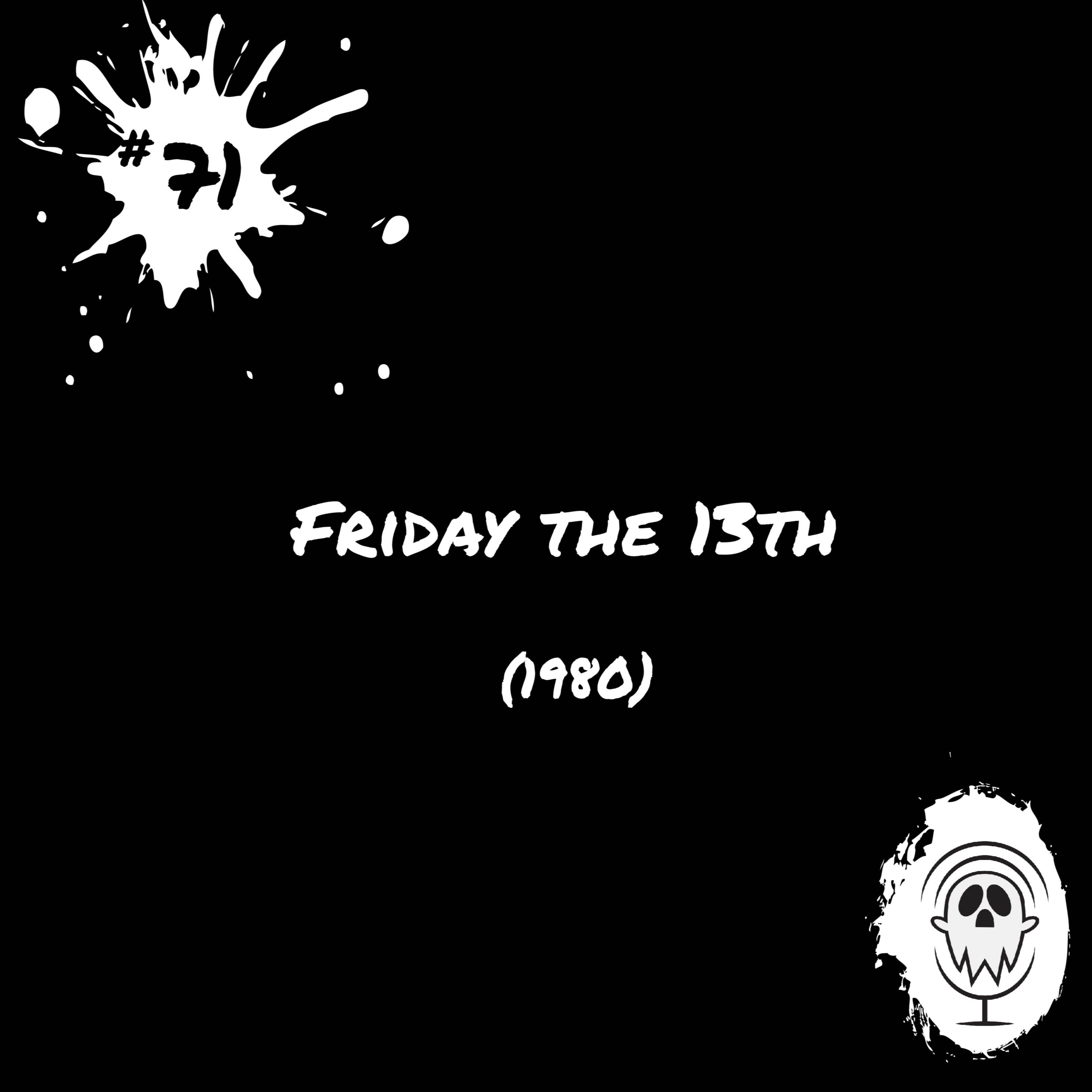 In this episode published on Friday May 13, 2022, hosts Katherine Troyer and Toni Tresca turn to a new franchise... That's right, we discuss the film that started it all: the 1980 horror slasher film Friday the 13th.
Episode Highlights: We talk about the great use of practical effects and the terrific music of this film. We examine how this film explores issues of gender--from its depiction of Alice as a final girl, to its surprising lack of gendered violence, to the consequence of having a slasher film where the final showdown is between two women. Looking at the film's location, we look at how Friday the 13th establishes itself within an existing conversation in American culture about the fear of the wilderness and what looks there. And we discuss whether or not this film should be classified as affirmative or disaffirmative. 
A Dose of Scholarship: We highly encourage you to check out Horror Homeroom's first special issue: "Friday the 13th at 40," which we reference in this episode. We also discussed James B. Weaver III's 1990 article "Are 'Slasher' Films Sexually Violent? A Content Analysis;" Hayley McCullough's 2019 article "Evaluating the Integrative Complexity of Main Characters in Horror Films;" and the 2015 article "Embodying the Moral Code? Thirty Years of Final Girls in Slasher Films" by Angela Weaver, Dana Menard, Christine Cabrera, and Angela Taylor.  
This podcast episode first aired on May 13, 2022.
Who is amazing? Jackson O'Brien: the editor of this podcast episode!
ALL LINKS  Twitter/Instagram: @NightmarePod1; YouTube: Such a Nightmare;  Email: suchanightmare.pod@gmail.com; Website: suchanightmare.com