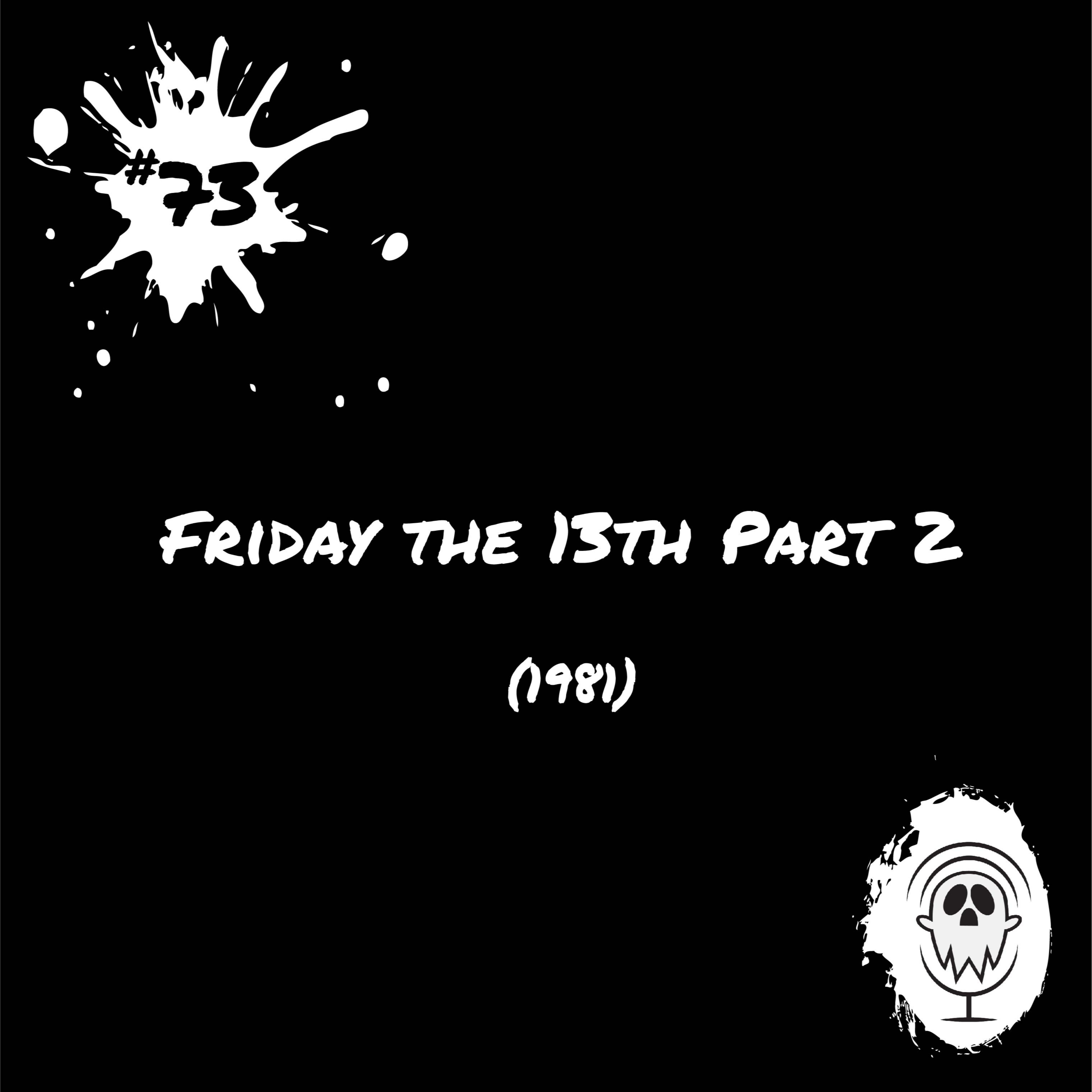 In this episode published one day after Monday the Thirteen, hosts Katherine Troyer and Toni Tresca continue their discussion of the beloved camp-filled and campy franchise by discussing the 1981 horror slasher film Friday the 13th Part 2.
Episode Highlights: We talk about how much we enjoyed this film's cold opening (perhaps the first cold opening we've liked!) and how this opening scene allowed us to further examine the idea of the Final Girl as a trauma survivor, particularly in light of Adrienne King's real-life stalker. We explore the ridiculousness that is the idea of camp (who gives children bows-and-arrows?) and how this film explores the ideas of camp in interesting ways by setting the narrative at a camp for camp counselors. And we discuss how we would have liked to have seen more of Muffin...perhaps as Jason's furry, evil sidekick. 
A Dose of Scholarship: Although we did not discuss any specific scholarship in this episode, we highly encourage you to check out Horror Homeroom's first special issue "Friday the 13th at 40"  if you are interested in digging deeper into this franchise.
This podcast episode first aired on June 14, 2022.
Greatest of thanks to our editor Jackson O'Brien!
ALL LINKS  Twitter/Instagram: @NightmarePod1; YouTube: Such a Nightmare;  Email: suchanightmare.pod@gmail.com; Website: suchanightmare.com